The Nutrition Hub - From The London Nutritionist
Simple, practical, evidence-based nutrition from a Registered Dietitian
Enroll Now
Learn the simple, practical nutrition you need,
to achieve the changes you want to see
Nutrition affects us all. Good nutrition improves how you feel on the inside but shows on the outside too.
You can understand how your body needs and uses nutrients from the food you eat, in an easy, accessible and fun way. See below for the different online nutrition courses available.
Each course is individually priced (some are free) but you can have access to bundles by subscribing to TheNutrition Hub packages. The Gold Package gives you access to all the short courses including ones that are updated monthly.
The courses contain fun and engaging videos, quizzes, podcasts and more. Click on the links below for more information, to preview the courses, see the curriculums and to enroll.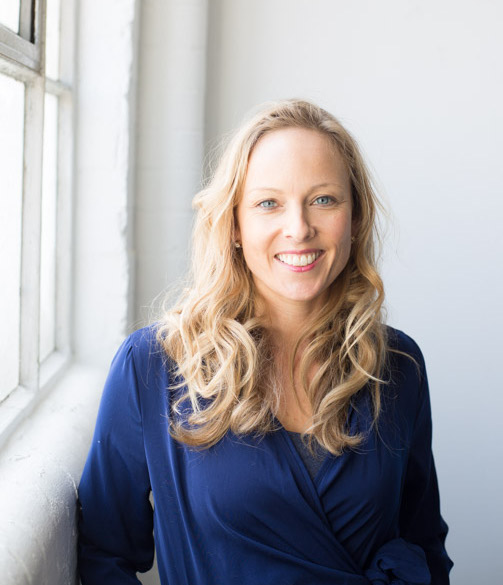 Jo Travers, The London Nutritionist and author of The Low-Fad Diet, is a professional, evidenced-based nutritionist and Registered Dietitian in London. She has carried out over 1,500 hours of one-to-one consultations with more than 600 clients, as well as the additional hours of workshops, research, and media work with the BBC, Channel 4, Islam Channel and more. She has more than 1,000 followers on social media and has recently launched a YouTube channel. Now she wants to pass this experience on to you.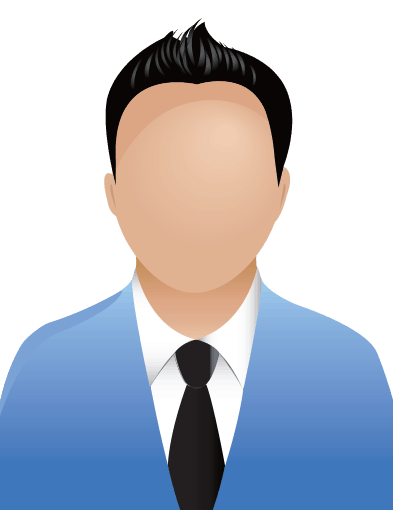 "My eating habits were a result of information that I had cobbled together from lifestyle magazines, hearsay, and my own opinion: no wonder I was left with something that didn't work and I wasn't happy with. Following Jo's plan was a revelation: I thought healthy eating had to be difficult and tortuous, but Jo showed me that keeping a varied, balanced, and healthy diet can be simple as well as enjoyable! The principles of the plan are clear and easy to put in practice, even at the busiest of times – I think that's what makes this a life-long sustainable plan. Furthermore, there is scientific, medical evidence behind the plan, which I think matters when committing to it. Jo's plan has transformed my relationship with food to a positive, healthy and happy one and I am sure it will do the same for others!"
Paul Harvey, London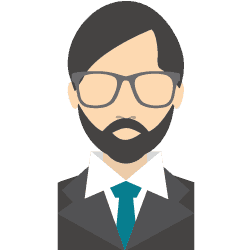 "I was really pleased with the results of my diet, and Jo´s approach to nutrition was so accurate and easy to adapt to my lifestyle. She has been by far one of the best nutritionists I have met and I am so happy I had the chance to change my diet habits for the rest of my life.
I found Jo´s sessions very helpful, there was always something new to learn. I would suggest everyone interested in changing diet habits for life, to approach Jo and work together with her in achieving goals."
Thomas Fernandez, London
Got Questions?
Cost
Each course is individually priced and some are completely free. You can get access to bundles of short courses by subscribing to one of The Nutrition Hub packages. The Gold package gives you access to all of the short courses and is only £15 per month at the moment. Subscribe now to lock-in this price!
What you get:
Simple, practical nutrition in an easy, accessible and fun way. The courses contain engaging videos, quizzes, podcasts and more.
How do I access the course material?
All courses can be accessed via desktop or via the Teachable app on mobile or tablet.